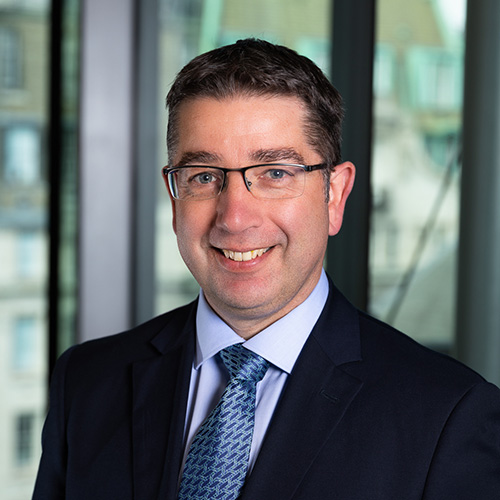 Nick Brown is the Chief Executive Officer of Lloyd's Register Group (LR) and the Chairman of the International Association of Classification Societies (IACS).
Nick joined LR joined LR in 1996 and was appointed CEO in January 2021. In an extensive career with LR spanning more than 25 years, he has worked as a ship surveyor in Bahrain, Dubai, Finland and Germany before leading LR's activities in China between 2006 and 2013. Since then, he was Director for Business Development and Innovation, Marine Chief Operating Officer and Marine and Offshore Director.
His focus as CEO is to deliver LR's vision of 'working together for a safe, sustainable ocean economy', improving the performance and sustainability of our clients' businesses through LR's trusted advice, insight and expertise.
Nick was appointed IACS Chair in April 2021. His term of office will run until the end of December 2023.
Nick is a graduate of Nottingham University, a Chartered Mechanical Engineer and a Member of both the Institute of Mechanical Engineers and the Institute of Marine Engineering, Science and Technology.