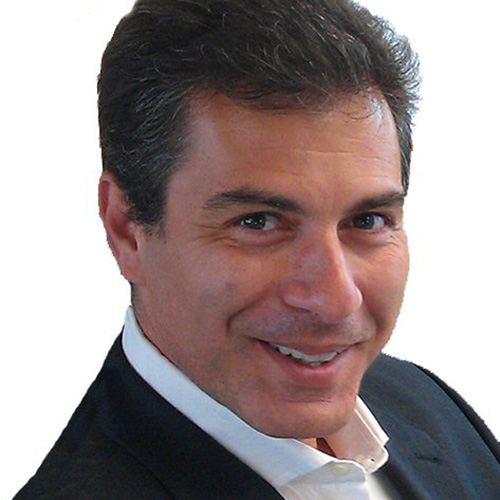 John N. Cotzias is currently the President of the Hellenic Shipbrokers Association; a position he holds for the fifth consecutive term since 2013. Mr. Cotzias has 29 years of experience in the shipping industry.
Before co-founding Xclusiv Shipbrokers Inc in Nov 2017, he served as Director of Intermodal Shipbrokers and was Director and Partner in Cotzias-Intermodal, the leading Maritime representation house in Greece.
In 1996 Mr. Cotzias joined the family business, N. Cotzias Shipping, as CEO of the Group, and in early 2000 he founded N. Cotzias Shipping Consultants (NCSC).
From 2003 until 2004 he undertook the responsibility of managing the Greek Office of leading Dutch company Smit Heavy Lift Europe BV (now Boskalis Offshore Marine Services BV) that assisted in the construction of the Rion-Antirion Bridge in Greece.
Prior to joining the family business, Mr. Cotzias served at Blue Flag Navigation of Greece (owners of a fleet of 23 vessels) as Head Analyst in the Finance Department. From 1995 until 1996, he worked with London Tankers Chartering in London as Procurement Manager.
He is presently Maritime Advisor for NATO's TGOS and AMSCC and he has been a Maritime Advisor for a number of Greek and International Shipping companies. He has also appeared in various fora and conferences as a panelist and guest speaker in both Greece and abroad and was the producer and co-host of the first weekly Shipping Program that aired live on Greek National Television.