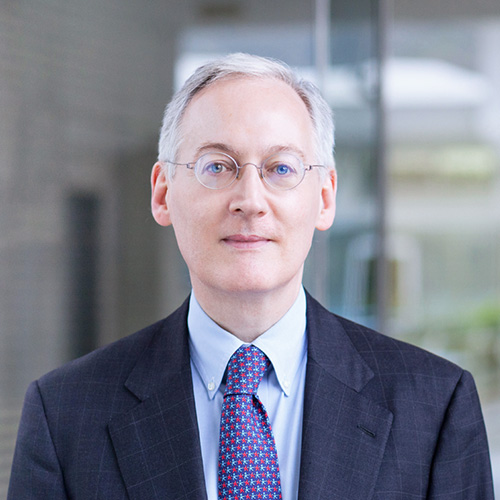 Hamish Norton is president of Star Bulk Carriers Corp. Until Dec. 31, 2012, he was Managing Director and Global Head of the Maritime group at Jefferies & Company Inc. He is known for creating Nordic American Tanker Shipping and Knightsbridge Tankers, the first two high dividend yield shipping companies.
He advised Arlington Tankers in the merger with General Maritime and has been an advisor to U.S. Shipping Partners. He also advised New Mountain Capital on its investment in Intermarine. In the 1990s, he advised Frontline on the acquisition of London and Overseas Freighters and arranged the sale of Pacific Basin Bulk Shipping. Prior to joining Jefferies in 2007, Mr. Norton ran the shipping practice at Bear Stearns since 2000.
From 1984 -1999 he worked at Lazard Frères & Co., from 1995 onward as general partner and head of shipping. Mr. Norton is a director of Neptune Lines and Cadre Holdings. Mr. Norton received an AB in Physics from Harvard and a Ph. D. in Physics from University of Chicago.