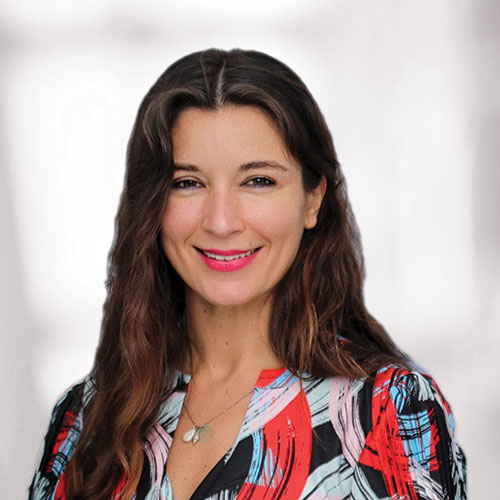 Eva Tzima is currently the Head of Research & Valuations at Seaborne Shipbrokers, a role she holds in the industry since 2012. Her work focuses on the analysis of the Commodity, Freight, and Ship Sale & Purchase markets, while throughout these years she has been cooperating with several European banks and Chinese leasing houses, providing them ship valuations.
From 2004 and until 2012 she worked as Portfolio Manager at a private office and as a Private Equity & Distressed Debt analyst at Trafalgar Asset Managers Limited in the U. K.
Ms. Tzima holds a master's degree in Risk Management & Insurance from the Cass Business School.